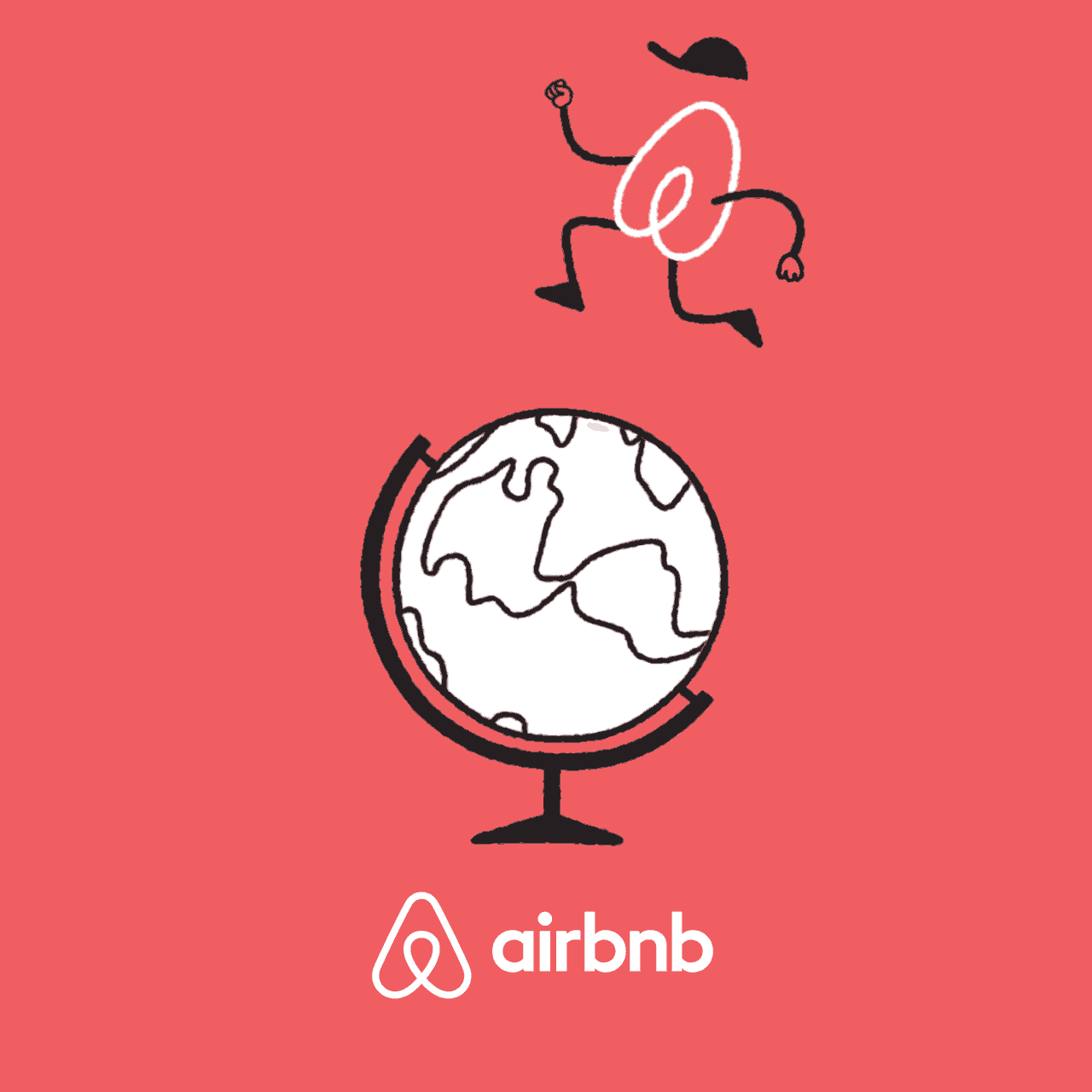 Welcome, future real estate investors, to the sunny shores of Fort Lauderdale! If you are considering entering the lucrative world of short-term rentals, you're in for an exciting journey. Fort Lauderdale is an unbeatable location for Airbnb or Short-Term Vacation Rental properties, offering a perfect blend of beautiful beaches, vibrant culture, and year-round attractions that will attract tourists and travelers from all corners of the globe. In this blog post, we'll explore the top reasons why Fort Lauderdale is an excellent choice for Airbnb rental investments.
Year-Round Tourist Destination
Fort Lauderdale enjoys a tropical climate with mild winters and warm summers, making it a year-round tourist hotspot. While many parts of the country experience seasonal fluctuations in tourism, Fort Lauderdale maintains a steady flow of visitors throughout the year. This consistent demand translates into a stable income stream for your Airbnb rental property, ensuring your investment pays off regardless of the season.
Beautiful Beaches and Waterway
With its stunning beaches and picturesque waterways, Fort Lauderdale is often referred to as the "Venice of America." These attractions make it a highly sought-after destination for both domestic and international travelers seeking an unforgettable beach vacation. By investing in a property close to the coastline, you can capitalize on the high demand for beachfront accommodations, which typically command premium rental rates.
Booming Cultural Scene
Fort Lauderdale is not just a beach town; it boasts a vibrant cultural scene as well. From art galleries and museums to live music venues and theater performances, the city offers a wide array of cultural experiences for tourists to enjoy. Choosing a property near these cultural hubs will give your Airbnb guests easy access to the city's entertainment options, enhancing their overall vacation experience.
Thriving Food and Nightlife
The culinary scene in Fort Lauderdale is as diverse as its visitors. From trendy restaurants to laid-back beachside cafes, food enthusiasts will find a plethora of dining options to satisfy their palates. Additionally, the city's vibrant nightlife caters to different tastes, ensuring there's always something exciting happening after the sun sets. Investing in a property near popular dining and nightlife districts will undoubtedly increase your property's appeal to potential guests.
Proximity to Attractions
Fort Lauderdale is strategically located near numerous attractions, making it an ideal base for travelers to explore South Florida. From the enchanting Everglades to the electric atmosphere of Miami, your Airbnb guests will have a plethora of exciting day-trip options. The city's convenient access to major highways and public transportation further enhances its appeal to tourists seeking exploration opportunities.
Supportive Short-Term Rental Regulations
Fort Lauderdale has embraced the sharing economy, including short-term rentals. Local authorities have developed regulations that facilitate and support short-term rentals, making it easier for property owners to operate legally. With clear guidelines in place, you can rest assured that your investment is well-protected and can thrive within the local regulatory framework.
Potential for High ROI
Due to Fort Lauderdale's high tourism demand and supportive regulations, the city offers an excellent potential for a high return on investment (ROI). With the right property management strategy and a well-maintained rental, you can expect strong occupancy rates and attractive rental income, turning your property into a profitable venture.
Final Thoughts
Fort Lauderdale's combination of year-round appeal, beautiful beaches, cultural experiences, and supportive short-term rental regulations make it a top choice for real estate investors looking to capitalize on the Airbnb market. Not only do you have them paying the carrying costs of the property, some properties have potential to earn big. With the potential for a high ROI and a vibrant community of tourists, Fort Lauderdale offers a golden opportunity to turn your property into a successful and rewarding investment. So, if you are ready to embark on this exciting venture, take the plunge and start your journey to Airbnb success in Fort Lauderdale!